My generative art project 'Artis Machina Infinita' drops @AsyncArt, read on to learn about this artwork and it's utilities.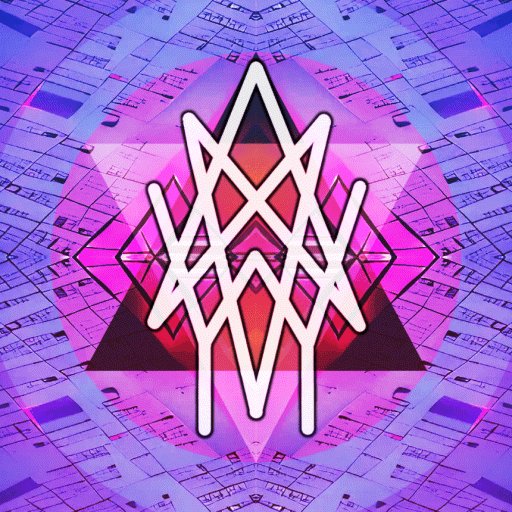 Geometric Layers
I wanted to create a system that replicates one of my physical painting processes which is to first create a layer of abstract chaos and then pull it back into order using symmetry and layers of geometric overpainting.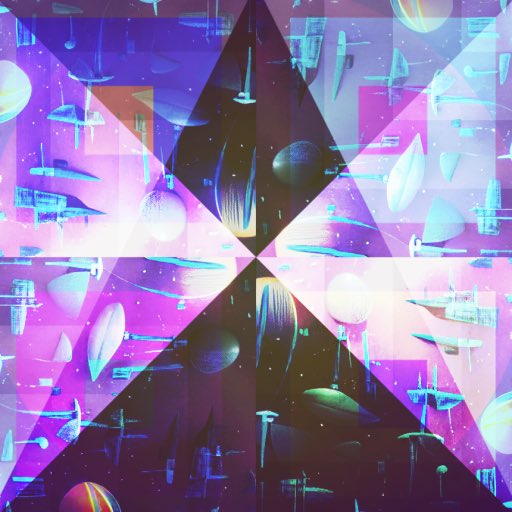 AI Algorithm
Each of the 6-7 layers in the composition contain 20-200 source images which means there are 3.8 TRILLION possible outcomes! The layers are a combination of various AI algorithm generated imagery and carefully composed geometric patterns.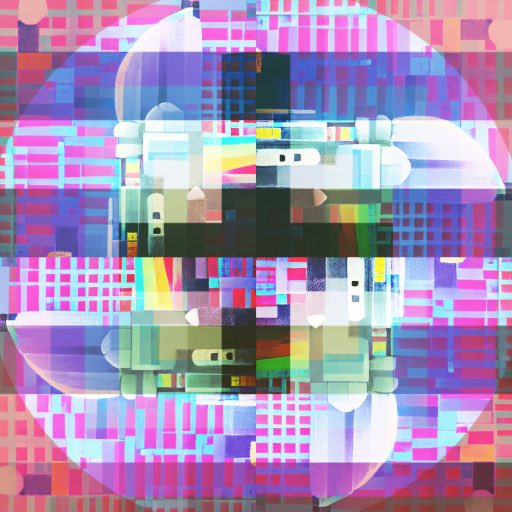 Blending
Creating the layers and fine tuning the blend mode combinations was a 6 month labor of love, started long before Async announced their blueprints platform. I'm very pleased with aesthetics of the results and can't wait to see what comes out!
Commercial Use Rights
Utility! I am granting commercial use rights to holders of these #nfts. Print em on textiles or shirts or tapestries and sell them, use them for album/song cover art, blender 3D textures, anything you can think of go for it, you have my blessing.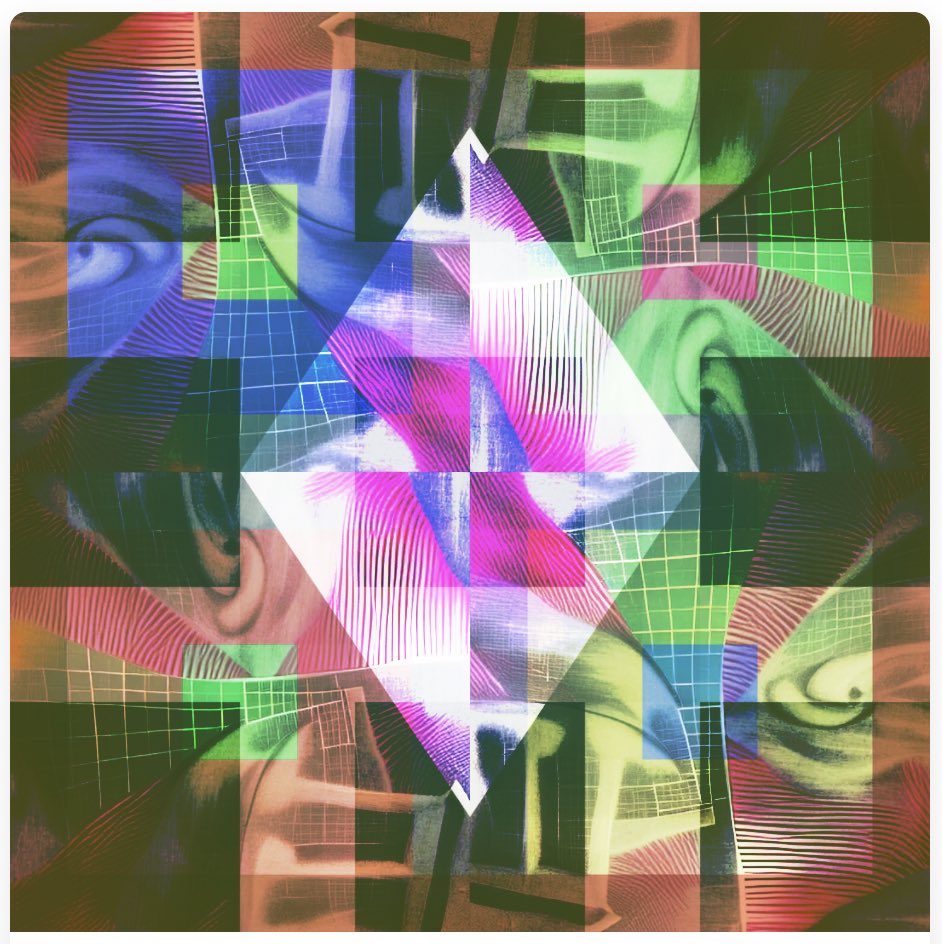 Multi Mint Bonus
Mint price is 0.033 eth! I believe art should be accessible to everyone. As a collectors bonus, if you mint 6+ I will make you a bespoke mosaic from those, mint it on its own contract and deliver it right into your wallet. If you mint 12+ you will get a hand drawn layer. The special collectors edition mosaics only apply to original mints.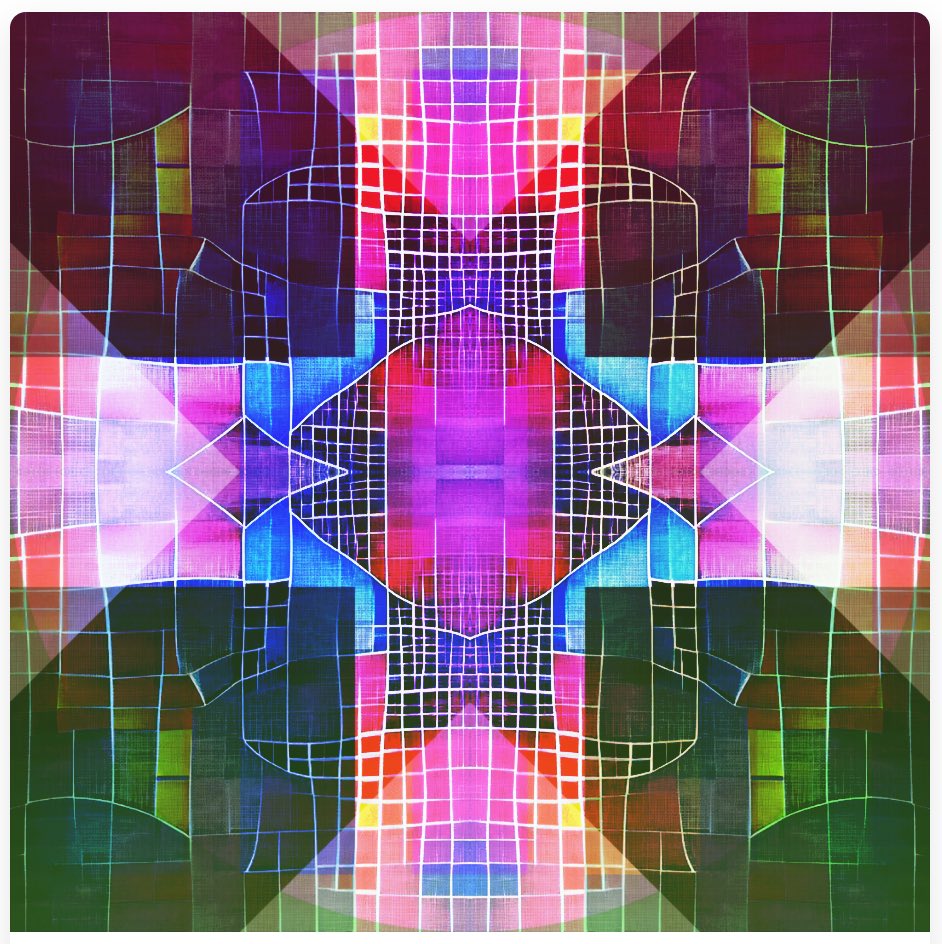 Rarity
There are 4 types of combinations based on symmetry with various levels of rarity throughout all layers. Because of the massive amount of source images all outputs are expected to be very unique. There are also 10 legendary ultra rare editions (1% rarity) that were hand composed and feature an additional hand drawn layer.