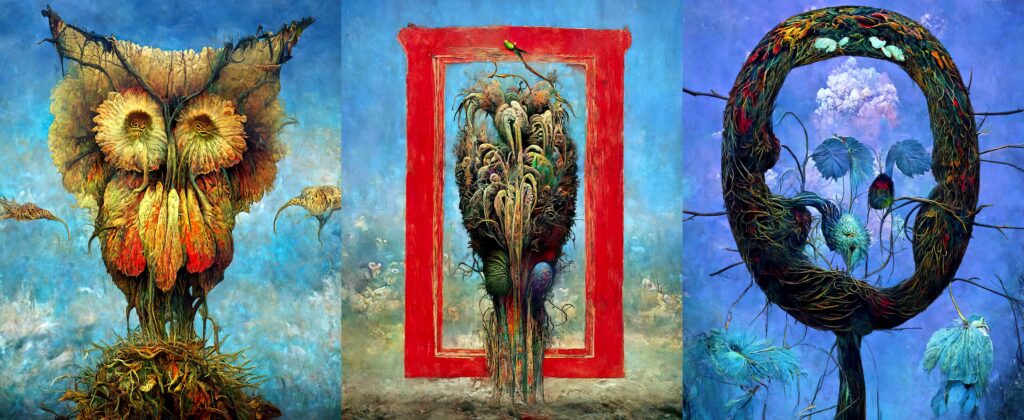 Obsessive ideas. Compelled explorations.
Latest Work
Somnium Scaenae
A collection of digital mischtechnik, surrealist works exploring the relationship between the perceptual and the conceptual.art project on KnownOrigin.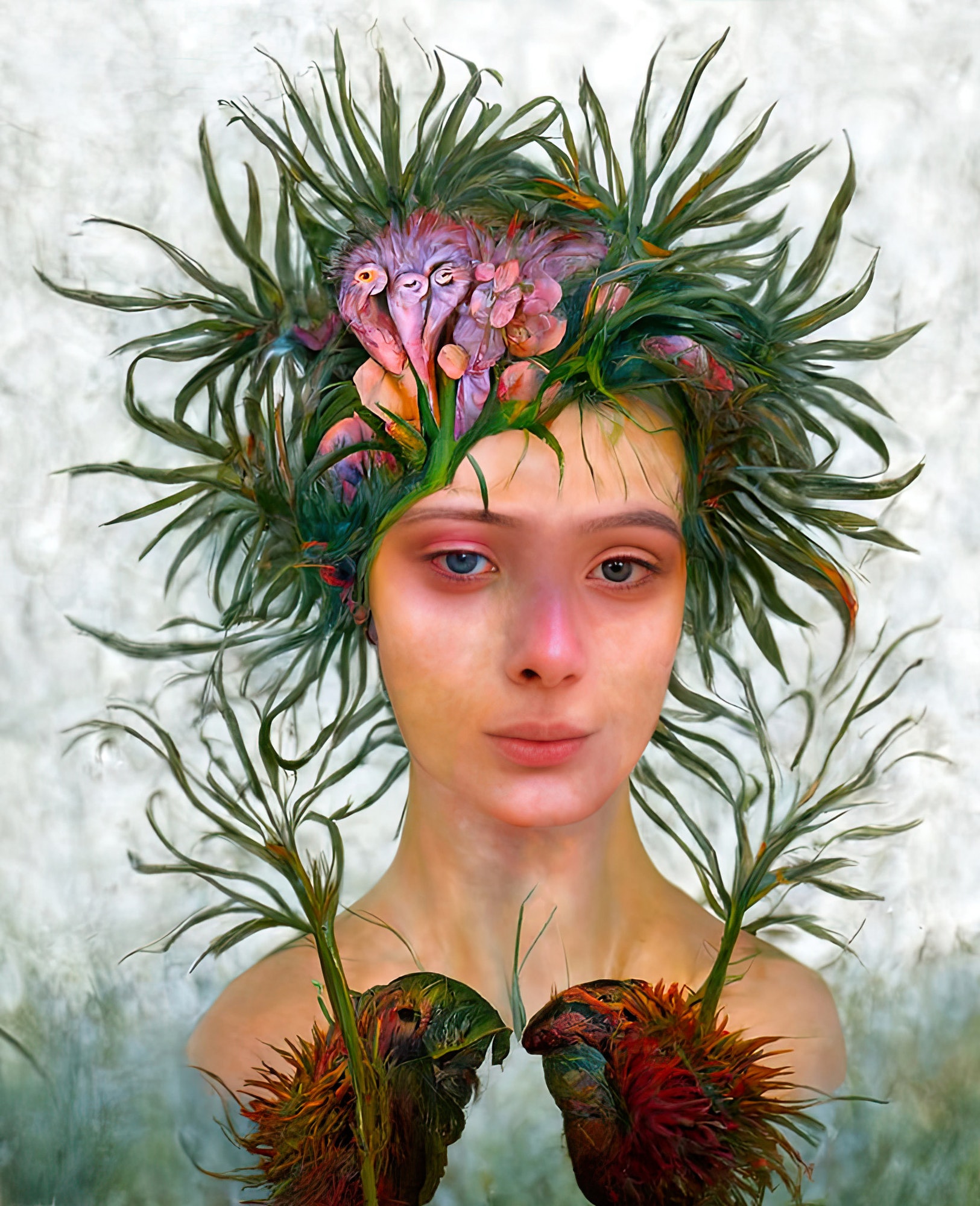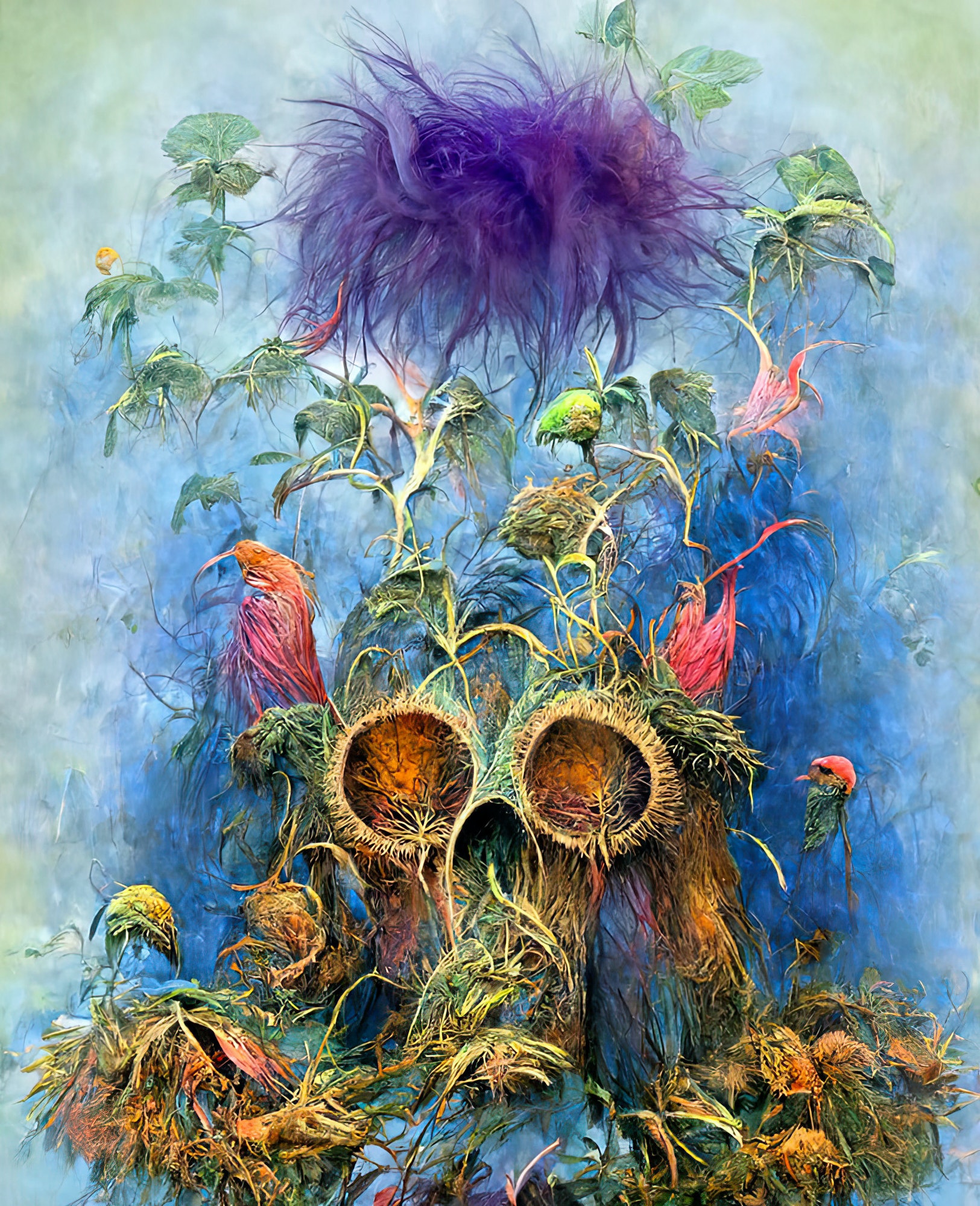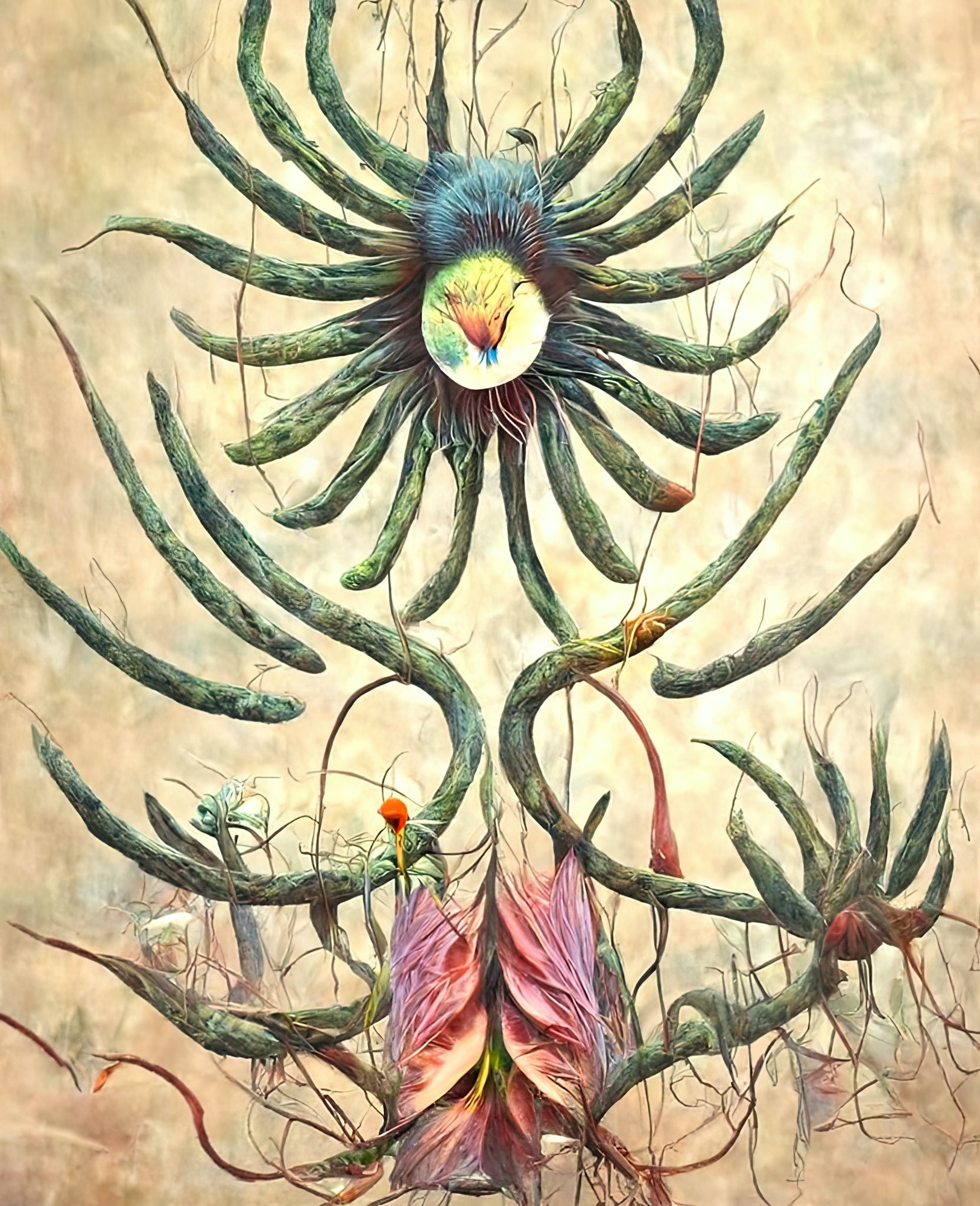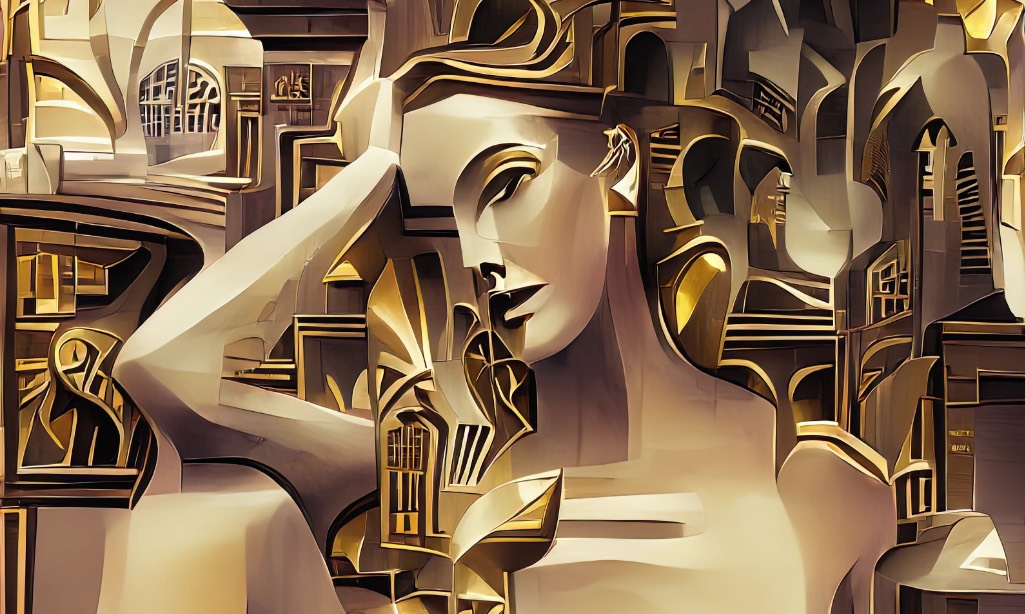 Foundation – XWAVE2022
Check out my new XWAVE2022 Collection on Foundation! #cryptoart #nft #abstract #colorful – All single edition 1/1 pieces.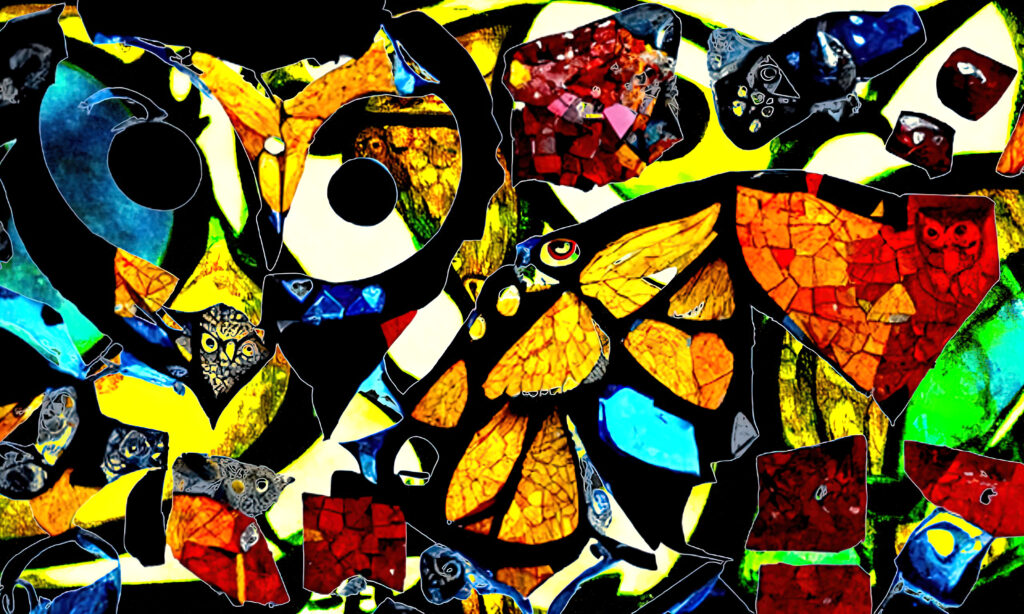 Tezos Daily Mint
Check out my daily mint – Every day I will mint a new #tezosart #cryptoart Unsold editions are burnt in ~24 hours.